News
Stay up to date on all things homeschool.
Learn more about how we work to foster diversity, cultural awareness, and social tolerance.
Considering
Home
Education?
Get Started Today!
Homeschools in Brunswick & New Hanover Counties
Homeschools in N.C. 2017-18
Total School Age Children in the United States in 2017
Community Has Great Benefits
Never be concerned about Socialization for your family.  A support community provides an environment for you to thrive.
Connect With Other Homeschoolers
 in-person, social media, etc.
Experience the Community Together
FieldTrips, Elective classes, etc.
Enjoy Service Projects and Give Back
Volunteer opportunities galore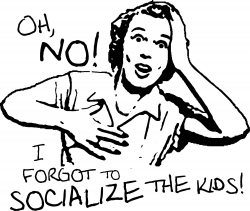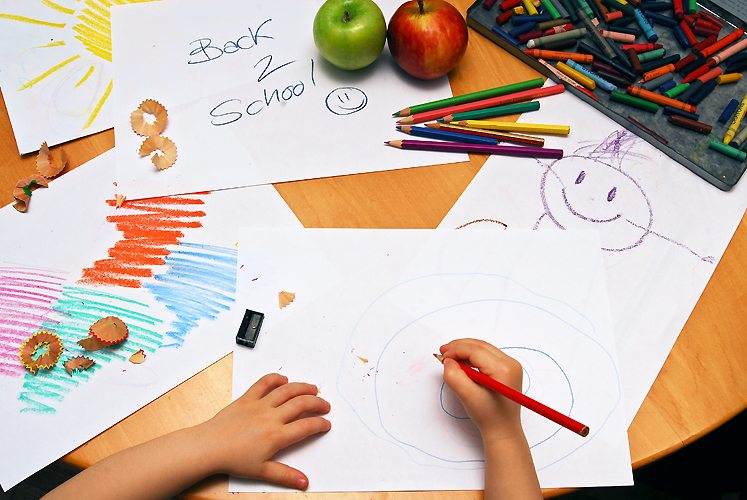 Stay Connected With Kingdom Colors