What does the teenager in your life feel passionate about? Is there a social justice related issue they've been inspired by? Poverty? Discrimination? The National Association of Social Workers defines social justice as "the view that everyone deserves equal economic, political and social rights and opportunities." It is important to share stories that are inclusive and broad that reflect the diversity of our country, and our own multiethnic societal fabric. Check out our growing list below and suggest more titles in the comments.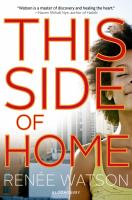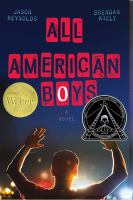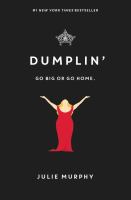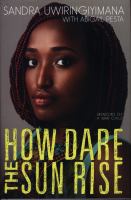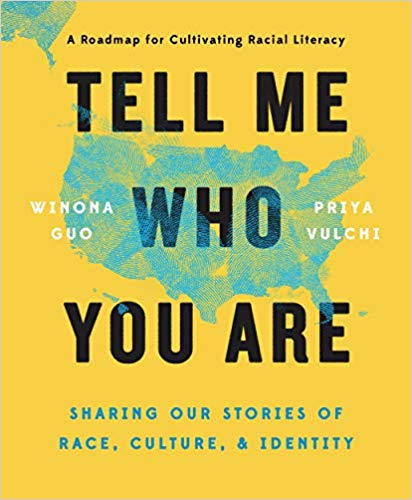 The Serpent King
A Novel
Book – 2016
Dill, Lydia and Travis dream of escaping their small, closed-minded town, but even if they make it to graduation day, not all of them have the money to leave their pasts behind.
This Side of Home
Book – 2015
All American Boys
Book – 2015
How Dare the Sun Rise
Memoirs of A War Child
Paperback – 2017
Tell Me Who You Are
Book-2019
In Tell Me Who You Are, Guo and Vulchi reveal the lines that separate us based on race or other perceived differences and how telling our stories–and listening deeply to the stories of others–are the first and most crucial steps we can take towards negating racial inequity in our culture.